100%
EXCITING
ESCAPEROOMS
MALLORCA

LOGICAL
TASKS
DISCOVER A WORLD
FULL OF ADVENTURE

60 MIN
TIME
BOOK NOW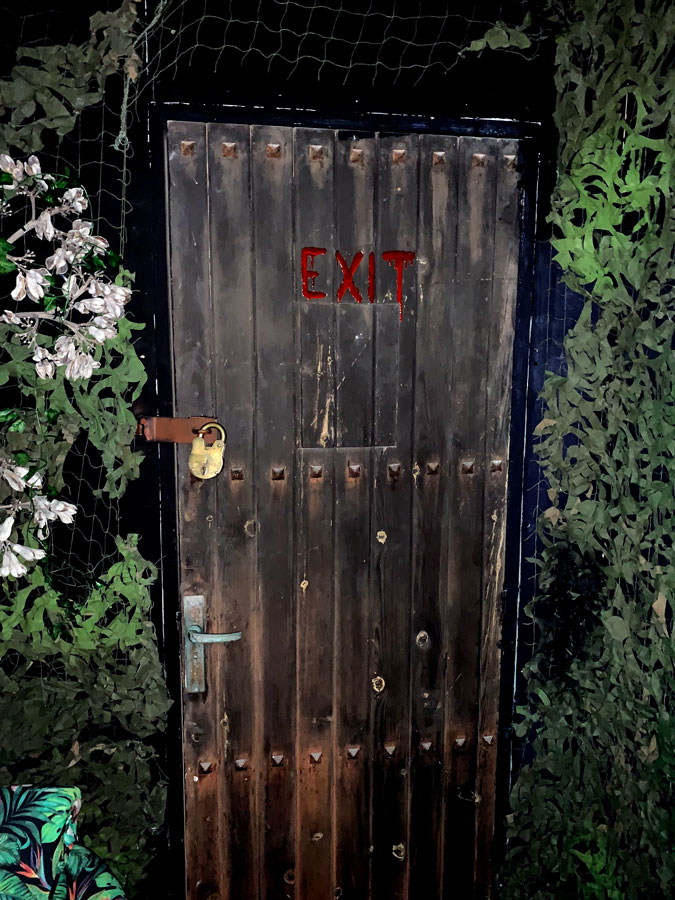 THE GAME
… offers you a very special team experience. There are numerous synonyms for this type of game, such as: Live Escape Games, Room Escape Games, Exit the Room, Escape Rooms, Exit Games or Real Escape Games.
Immerse yourself in a world full of exciting puzzles and mysterious secrets. gether can our mission be accomplished and solved. e a strong team, because you only have one hour.
EscapeRooms Cala Ratjada – a unique and unforgettable experience with friends or family, for birthdays, bachelor parties, team building, recruiting, company outings and many other occasions.
ONE TEAM
You are a team consisting of 2-6 adventurers, friends, colleagues or trainees? Are you looking for an exciting and varied opportunity to test your skills in a real environment? Then you are our team that can face this challenge.
THE MISSION
Choose the mission – face the task. Search the room, turn everything upside down – discover important clues or tools that will help you to solve the puzzles. Teamwork is required! Exchange ideas, take notes and coordinate as a team.
ONE HOUR
Time goes by faster than you think. You have one hour to complete the mission and escape the room. Don't hesitate, time is running against you. If things get stuck, the "escape helper", who always keeps an eye on you via camera, gives tips and puts you on the right track.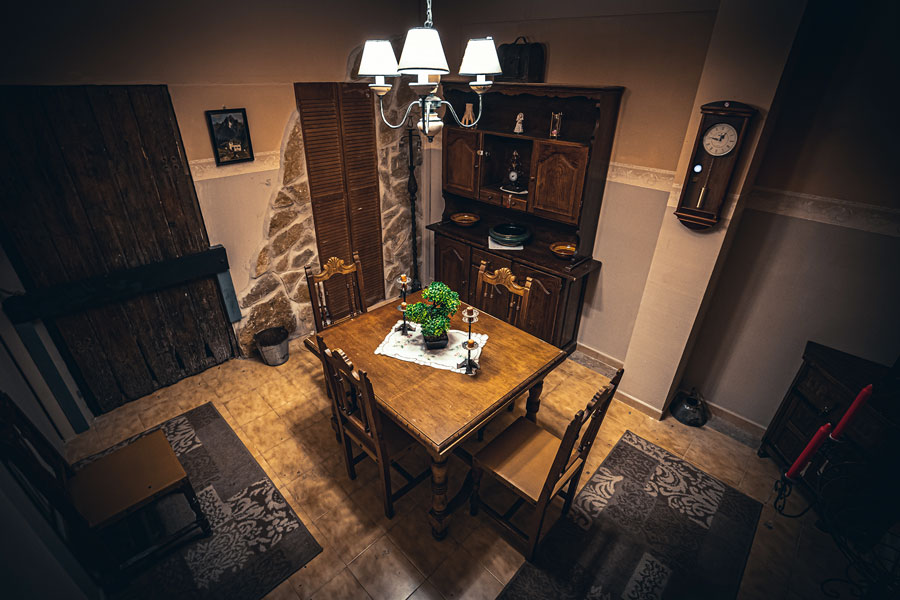 You had planned a nice trip to the Tramuntana mountains, but things are not going as planned. In the middle of the night you end up in a mysterious finca, strange things are happening there – and where is the resident – and what do the Dimoni have to do with it?
The room is air-conditioned!
For 2 to 6 players from the age of 14 (also younger if accompanied by adults)
Difficulty:
★★★☆☆
Impressions from the room